Image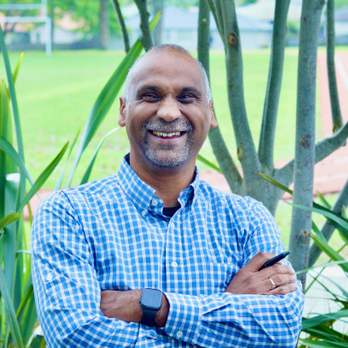 Kevin Choromanski
Principal
Principal's Welcome
Welcome to Pomaria School. We are proud of our great heritage and our commitment to serving the community of West Auckland. At Pomaria School we aim to find excellence and strength in every child, to offer opportunities for those talents to be developed, extended, recognised and rewarded.
Pomaria School has its foundation set in strong moral values which are reflected in the value programmes that we teach and our four cornerstones of Whanaungatanga (culture of familiness), Tūrangawaewae (standing place for our community), Mātauranga (seeking knowledge) and Manaakitanga (being a blessing to others).
At Pomaria School we believe in the importance of preparing learners develop the skills necessary for success in the ever changing world of the future. We look forward to you visiting our school.